The first company in Brazil focused
on managing venues and special projects
linked to sport and entertainment
LivePark
born to
from
experiences
Allianz
Parque and the
theater
Santander
When few in the Brazilian market believed in concepts such as naming rights and multipurpose operations, some professionals worked to revolutionize the sports and entertainment market in the country, with the projects of Allianz Parque and Teatro Santander.
From then on, other ventures began to demand the know-how that these professionals developed. LivePark was born, the first company in the country focused on managing venues and special sports and entertainment projects, part of the DC Set Group, one of the entertainment giants in South America.
Strategic-creative thinking in complete
venues and events management solutions
Promotion and Production
of Shows and Events
Commercialization
and Management
Hospitality
We are a new company, born with
more than 20 years of experience in the segment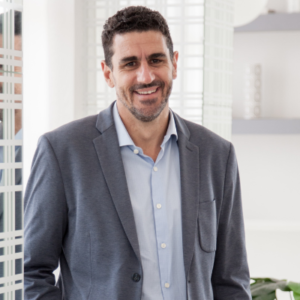 Heraldo Neto
CMO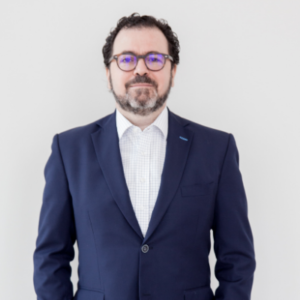 Rogério Dezembro
CEO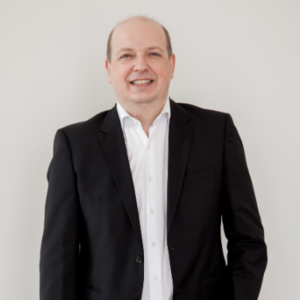 Eduardo Rigotto
COO
PORTFOLIO

Pedreiras Park

The Pedreiras's Park is an environmental conservation unit that houses two of the main concert and show venues in Curitiba: the Opera de Arame Theater and the Paulo Leminski Quarry.

Main pole of the creative economy of Paraná.

It receives around 1.2 million people per year.

Paulo Leminski Quarry: Capacity of 26 thousand.

Over 20 major shows per year.

Ópera de Arame: Capacity of 2.1 thousand.

20 events per year between shows, plays and events.
CASE

Allianz Parque

The only multipurpose stadium in the continent and the arena that received more shows in the world in the years of 2017, 2018 and 2019.

Featuring soccer matches, shows, corporate and social events, official tours and restaurants, its occupation index exceeds 300 days/year, making Allianz Parque a global benchmark for performance in entertainment events and more than 1 billion in sponsorship.

CASE

Santander Theather

Largest naming right theater in Brazil.

With the same multipurpose concept as Allianz Parque, the Teatro Santander, inaugurated in march 2016, quickly consolidated itself as the main stage in Brazil for corporate events, major musical events and shows, with over 300 events per year.

CASE

Visa's Section on Brazilian Footbal

First Naming Rights Section of Brazilian Soccer.

In partnership with Visa, an exclusive area has been created in large arenas and also offering an important convenience to clients. They have the possibility to generate an E-Ticket for access to games which is verified with the physical card itself, in addition the customer benefits from marked location and purchase in advance.

CASE

Brasil Kirin Theather

A result of more than R$ 13 million in investments, it shelters one of the most modern scenic mechanisms in the country and adds innovative concepts of acoustics and scenic equipment that are compatible to those of the main Brazilian show venues.

CASE

SulAmérica in partnership with Iguatemi

SulAmérica invests R$ 11 million in a partnership with Iguatemi Empresa de Shopping Centers to offer car insurance customers discounts on parking fees at the following malls: Iguatemi São Paulo, JK Iguatemi, Market Place, Iguatemi Alphaville, Iguatemi Campinas and Iguatemi Brasília.

The purpose of communication is to reach not only the insured, but also the clients who circulate daily through the enterprises.

CASE

Farewell Game of Palestra Itália Stadium

Last match at the Palestra Italia stadium, Palmeiras vs Boca Juniors from Argentina, before the inauguration of the new arena, the Allianz Parque